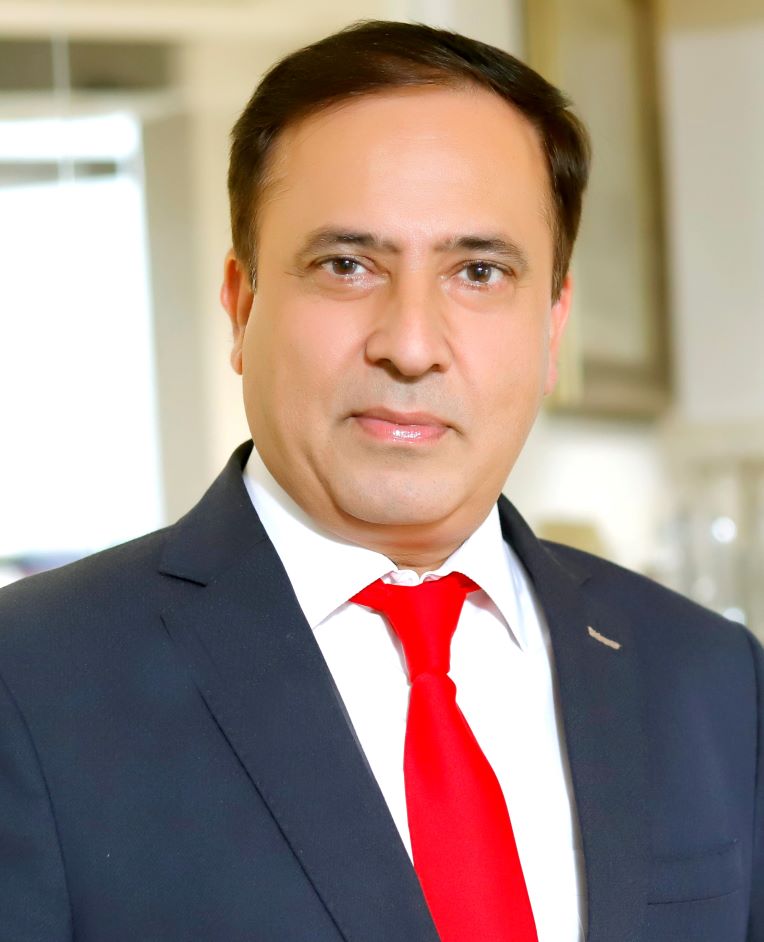 Rizwan Ahmed
Managing Director
Mr. Rizwan Ahmed is leading IBL operations and United Brands as Managing Director. His message is to execute winning strategy with positive attitude and passion that creates an opportunity to evolve benefits for our business partners and ourselves. The intention is to work for creating surplus by exploiting technology and data insights with the strength of our exemplary distribution network. As one of the legacy distributors of Pakistan we possess the largest distribution setup for diversified brands. We associate ourselves with the business partners to reach the altitude their brand deserves. In doing so all efforts put by our team are commendable which has the capability and capacity to manage both internal and external challenges and convert them into opportunities.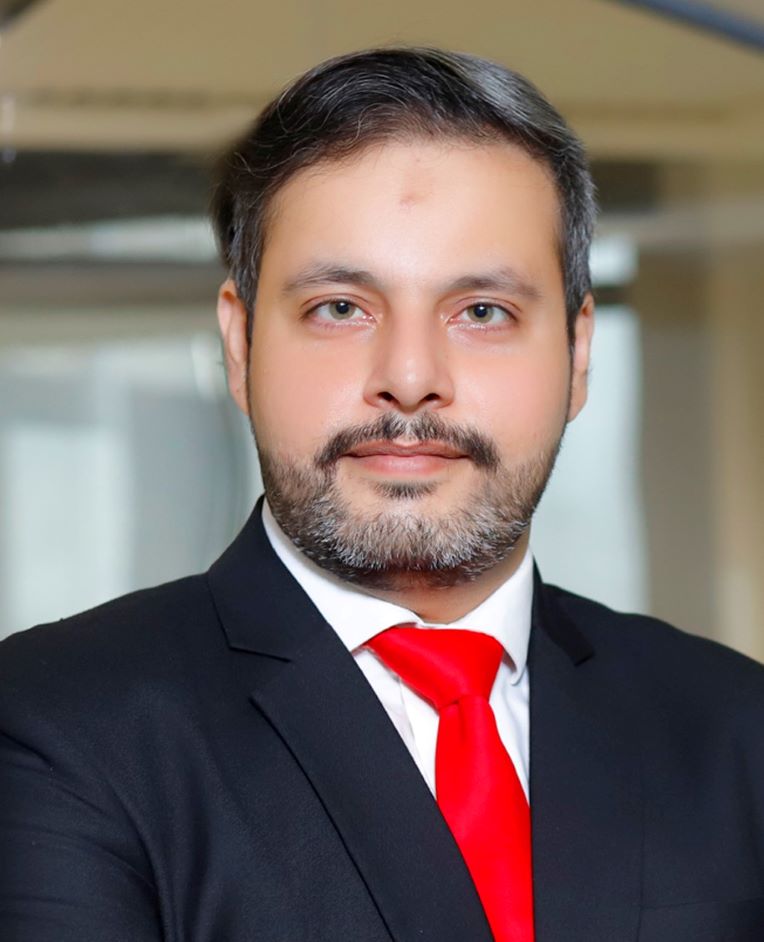 Shariq Ahmed
Chief Financial Officer
Mr. Shariq Ahmed is the Chief Financial Officer of IBL Operations and United Brands. He is a finance professional with over a decade of experience spanning the entire gamut of Finance, including Business Finance, Controllership, Legal Compliances, Domestic Taxation, Treasury, Risk Management and Strategic Initiatives. Before joining IBL Operations, he was associated with TCS and Deloitte Pakistan. Mr. Shariq is Associated with the Institute of Chartered Accountants of Pakistan (ICAP)
Javed Iqbal Butt
GM Distributions - North
Javed Iqbal Butt is General Manager Operations - North and is working with us since April 1990. His career spanning over 3 decades of diverse and enriched work experience in Sales, Operations, Administration and Supply Chain. His work experience includes Branch Management at several locations like Islamabad, Peshawar, Faisalabad, Lahore and Sialkot. He lead Pharmaceuticals and Johnson & Johnson businesses nationally for more than 8 years while he was based at Head Office Karachi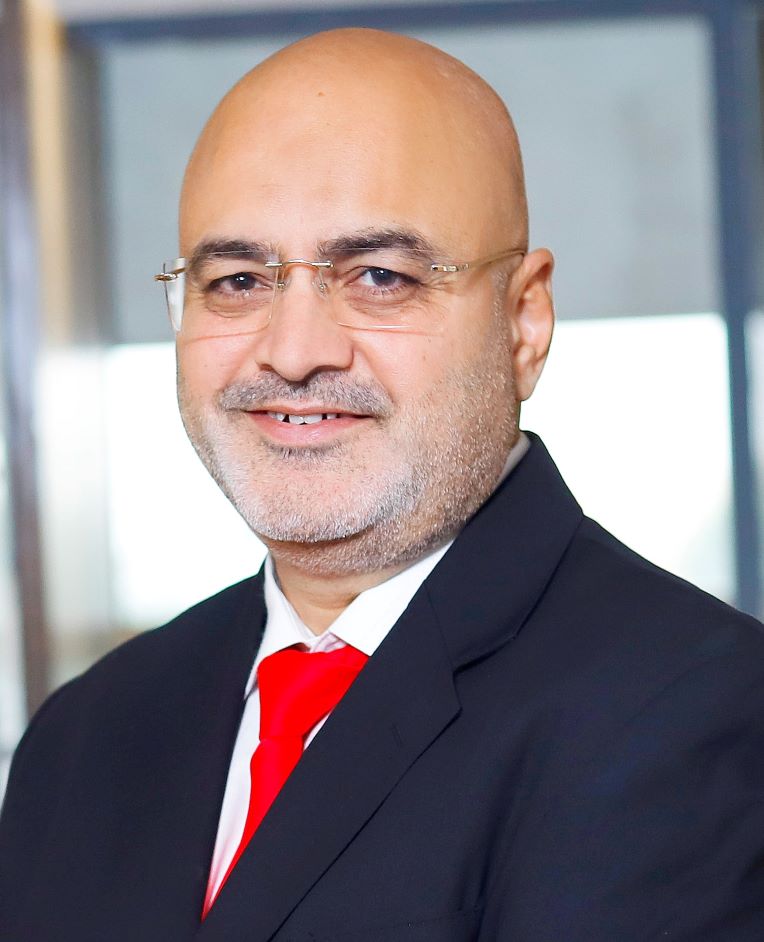 Muhammad Shahzad
GM Telecom
Mr. Muhammad Shahzad is General Manager Telecom. He is heading the Telecom Financial services department. He hold good experience in Sales and Administration. He is associated with the group since 1991 and worked in different group companies at different locations and positions. He was associated with IKL (International Kintwear Limited), prior to his current assignment. He did executive MBA in HR.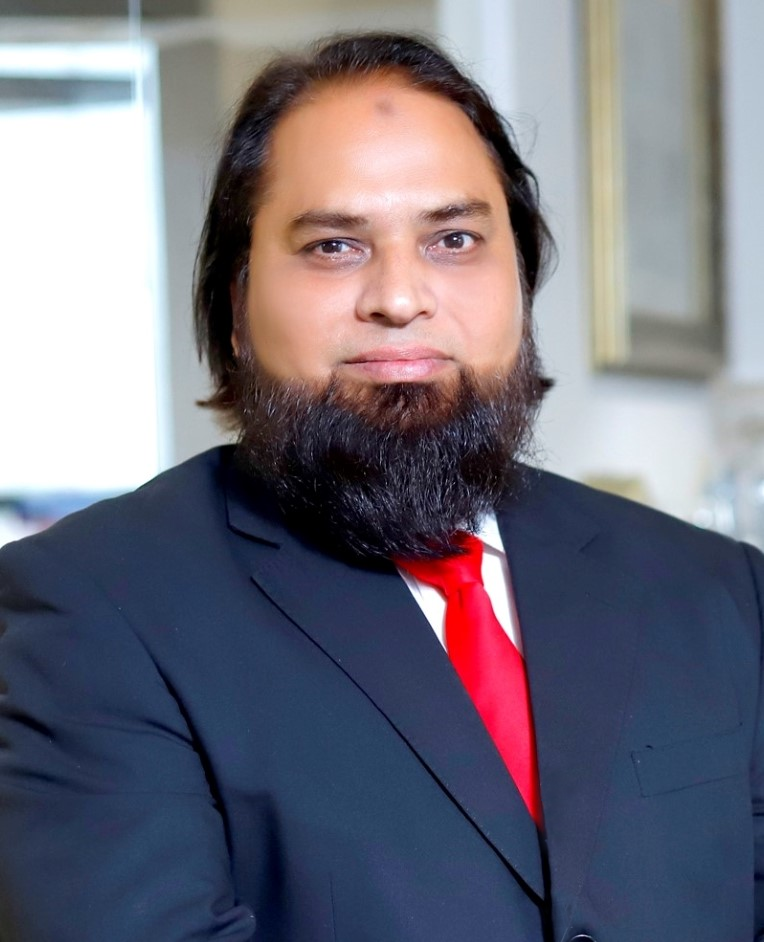 Saif Ali Khan
Sales Excellence Manager
Mr. Saif Ali Khan holds the role of "Sales Excellence Manager" of IBL Operations,United Brands Ltd and IBL Logistics, He has 23 years of extensive proven experience in IT. He is a Professional with expertise in areas of Strategic MIS Planning, Customize Software Development, ERP and Infrastructure Implementations. Digital Transformation and Data Driven Organization with goal of maximizing profits is his main forte. He holds a MBA in MIS with vairous professional trainings.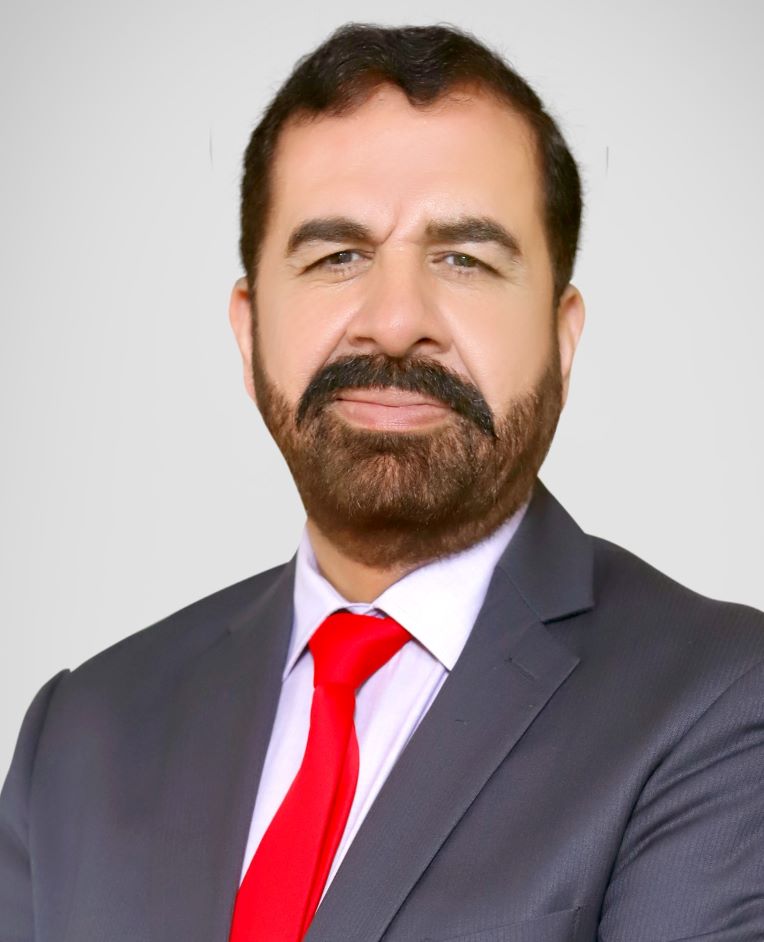 Syed Asad Bokhari
GM Supply Chain and Hubs

Mr. Syed Asad Bokhari is the General Manager Hubs & supply chain. He is serving the group for the last three decades with a wide diverse and enriched experience of Selling , Marketing & Institutional Business. Presently also looking after the Mega project of BTP( Branch Transformation Project) in acquiring lands for branches and Hubs. He is also overseeing IBL Logistics business avenue.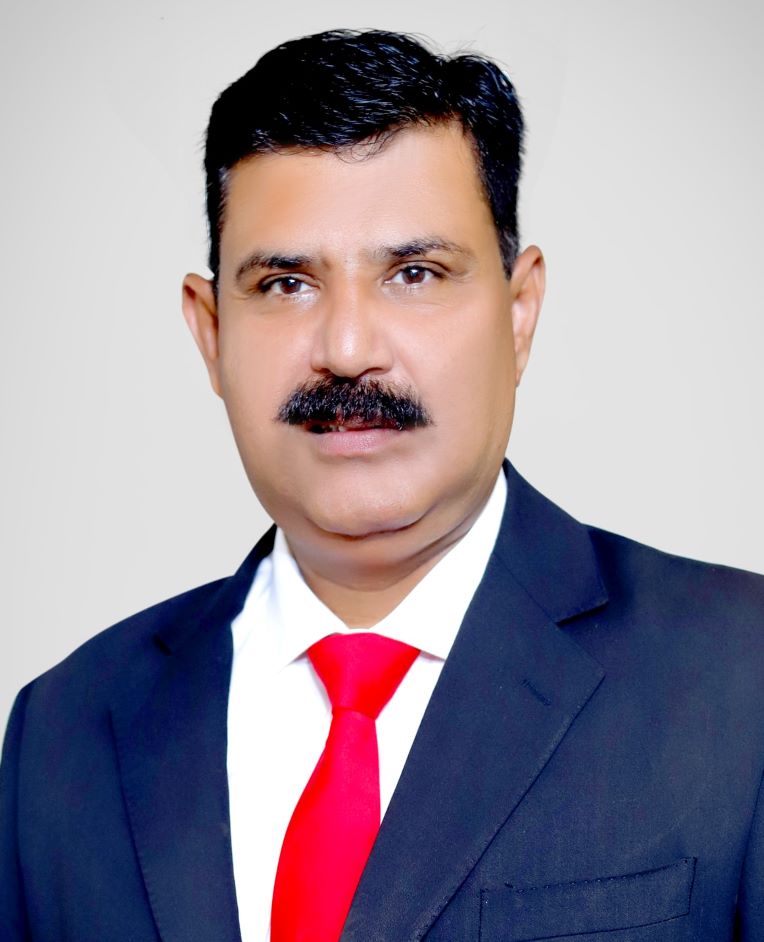 Asif Ahmed Siddiqui
National Sales Manager
Mr. Asif Ahmed Siddiqui is a Sales professional with an extensive experience of 24 years in Sales and Distribution. He has worked with various Multinational Companies like Gillette as Territory Sales Officer, Later worked as Field Manager in P&G, then as Area Manager in Searle Pharmaceuticals. He looked after Johnson and Johnson as Regional Sales Manager then promoted to National Sales Manager. Currently overseeing the businees of L'Oreal as National Sales Manager in United Brands Limited.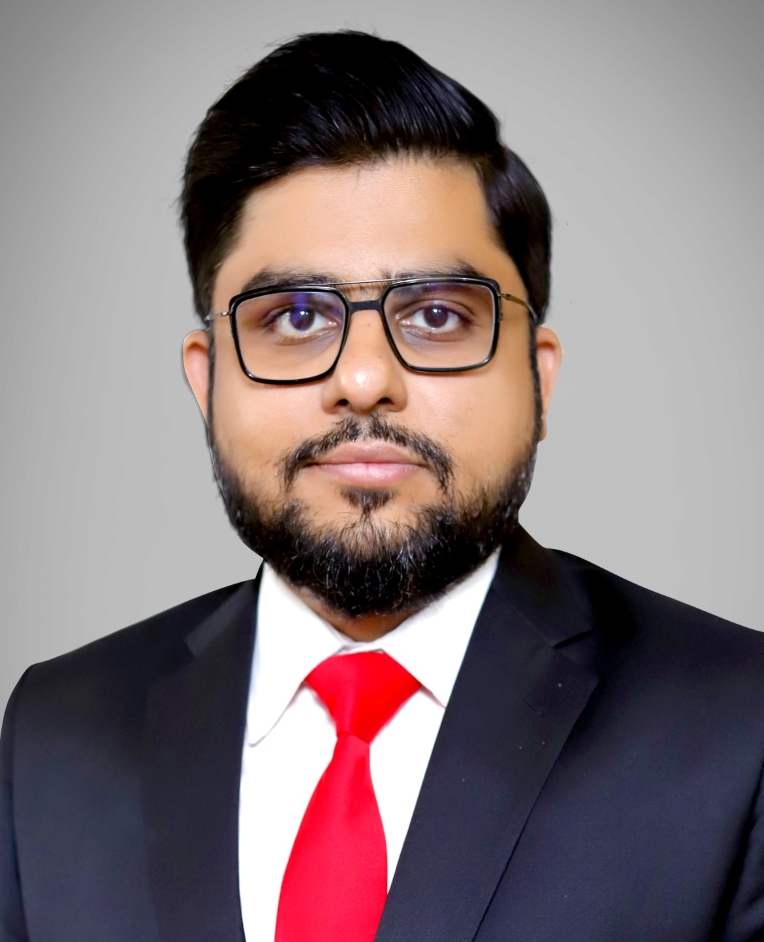 Sarosh Gul
Business Manager
Mr. Sarosh Gul is an experienced commercial management professional with more than a decade of experience in blue-chip MNC FMCGs. After graduating from IBA, Karachi he started his professional career from Reckitt Benckiser and then had the opportunity to work at FrieslandCampina and Philip Morris International. He has worked on multiple categories such as Personal Care, Healthcare: Analgesics, Cold and Flu, Sore Throat, Low-Calorie Sweeteners, Infant Nutrition, Hot Drinks, Snacks, Cereals, Dairy and Tobacco where he's had the opportunity to perform various cross functional and cross category roles in marketing, shopper marketing and sales. His areas of expertise range from NPDs to RTM Planning, Channel Management, 360 Campaign Development, Brand Equity Strategy, Brand Planning and Development, Consumer and Shopper Insights, Media Planning and P&L Management. He is currently spearheading Candyland, Ovaltine, Twinings, Lotte and Schick businesses.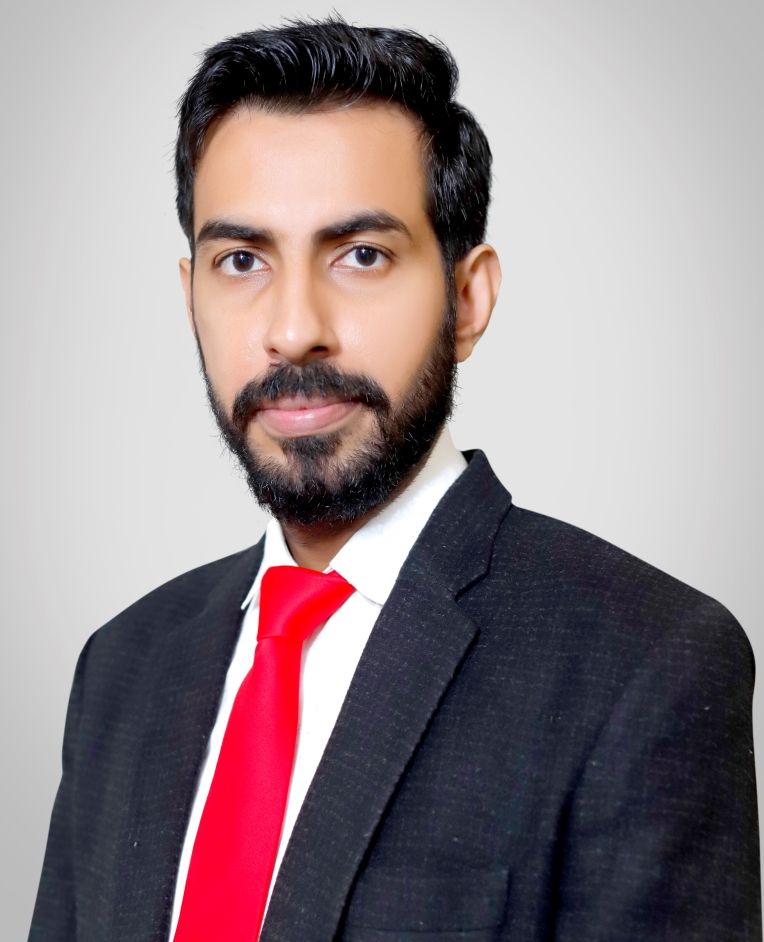 Mahroze Malik
Head Of Sales
Mr. Mahroze Malik is the Head of Sales of United Brands (Kellogg's & Pringles Division). He is a Sales & Marketing Professional with over 13 years extensive experience across multiple categories like Hair Care, Detergent, Diapers, Personal Care, Chocolate, Confectionary, Powder Beverage, Baking, Pasta, etc. Has worked across Pakistan at different capacities with all types of trade channels. Before joining United Brands, he was associated with Abudawood Pakistan, Mondelez International, Hilal Foods, Lotte Kolson.