ABOUT US WHO WE ARE United Brands Limited holds the
largest infrastructure of distribution in Pakistan
Ranked as a major force in Pakistan, our mission is to strive for excellence, to seek competitive advantage, to share skills and resources from among our companies for optimum effectiveness, performance and growth. The companies that form IBL refine and develop each other.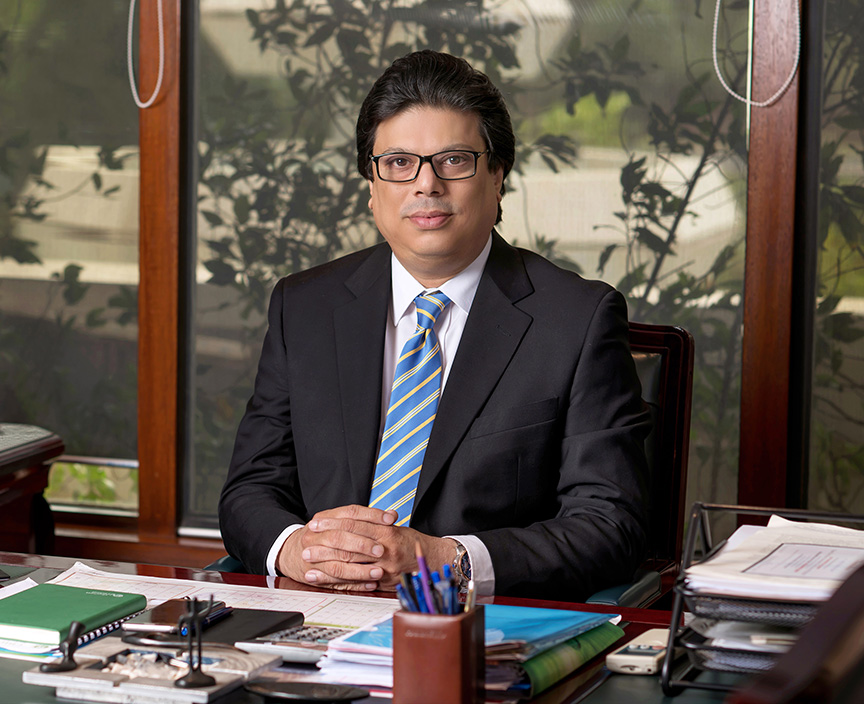 Syed Nadeem Ahmed
Group Managing Director
"Let's explore opportunities for improvement to be the best in the industry, Let's harness diversification in investment, in services offered and serve our customers better. We need to be flexible to changes and adapt quickly as per internal and external challenges. We are bound by our values to induce trust and value among our valuable business partners. We need to grow as individuals as well as an organization, and stay current on trends and issues happening in the industry and local community. Let's continue to create an impact in what we do."
Our Services
Providing the right solutions to the right business.
Our Services
United Brands Limited
Our Brands
United Brands Limited today serves as a dependable market winner for countless prestigious principals.
The principal activities of the Company are trading and distribution of following consumer goods and allied products.
ALL
Health
Nutrition
Beverages
Building Material
Personal Care
featured
brands

Calibur

High Quality Razor Made on American Quality Standards.
Pivoting / Moving Head, EXTENDED Non Slip Rubber Handle, Aloe Vera and Vitamin E nourishes and moisturized your skin and Ceramic Coating decreases the friction against skin.

featured
brands

Twinings

What's your cup of tea? Twinings Master Blenders have an unrivalled commitment and passion to making great teas. Strong, fragrant, and full-bodied. Start your day with Twinings tea, add some zing and revive with a refreshing afternoon tea.

featured
brands

Searle Vitaminwater

A drink packed with Vitamins & Minerals as added benefits that keep you vitalized, active & hydrated throughout the day. It gives you healthy hydration & helps you strengthen your bone structure, immunity, digestion & vision in combination with fruity flavors, great taste & natural goodness of drinking water.

featured
brands

Searle Vitamine Water

Searle Vitamine Water is a unique, great- tasting, carbonated beverage that compensates for lack of water and minerals in the body for a healthy lifestyle. It is packed with vitamins (Vitamin B1, B3, B5, B6 and C) and minerals (Calcium and Zinc) to help you get through the day.
0
Locations
Automated Order
Taking/Tracking
Hub & Spoke Model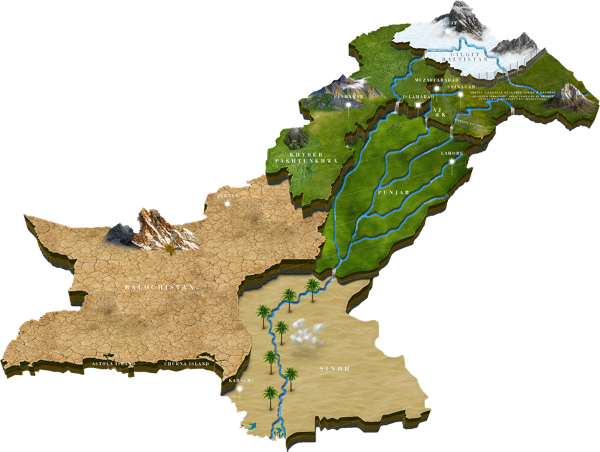 Branches

0

Warehouses

0

Total

0
Our Coverage
Growth
opportunities to

grow, learn, and succeed..
If you are interested to take up new challenges, please apply for The right position in order to have more opportunities to work with us by sharing your profile at careers@ubrands.biz