Company History & Formation
United Brands Limited (UBL) was initially incorporated as UDL Industries Limited in 1965 and was listed on the KSE. The main activities were manufacturing/assembling and trading in electrical domestic appliances. In 1997, the commercial activities were suspended and the new management took over on June 24, 2005. Subsequently, the name was changed from UDL Industries Limited to United Brands Limited (UBL) with effect from April 5, 2006.

Today UBL- United brands limited is one of the leading distribution houses in Pakistan with expertise in imports, sales, distribution and marketing. Some of the multinational companies on board include the luxury chocolate Lindt, the leading Cereals and Snacks brand Kellogs, Pringles and Personal Care brand LOREAL.



Profile Of The Company
Company Registration Detail

| | |
| --- | --- |
| Company Registration Number: | 0002047 |
| National Tax Number: | 071249-7 |
| Sales Tax Registration Number: | 17-50-9999-322-28 |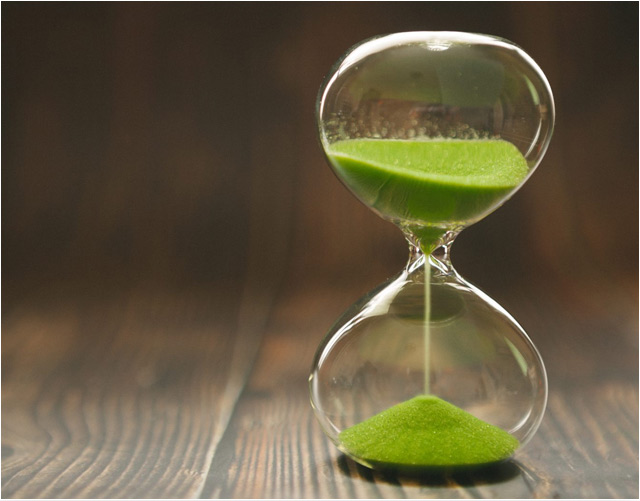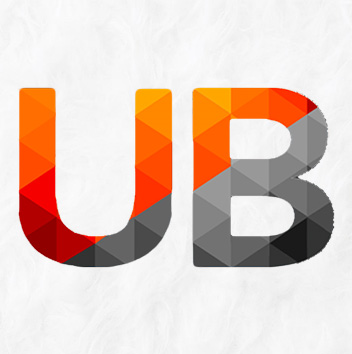 1887
Distributors since late 19th Century. Distributors for WD & HO Wills Cigarettes Indian subcontinent based out of Delhi.
Family moved its business head quarters to Karachi after partition.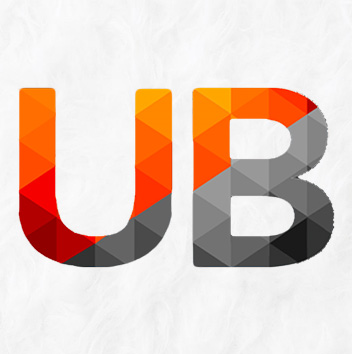 1947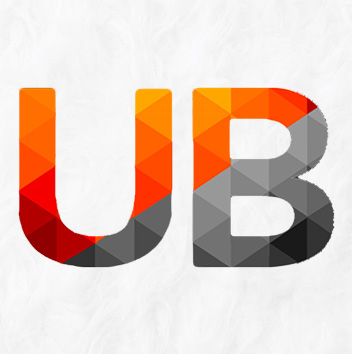 1990
Major Business Growth & Development under the name of United Distributers PVT Limited (UDL). Distributors for companies like:
British American Tobacco,
Bristol Myers Squibb,
GlaxoSmithKline, Novartis,
RJR Nabisco,
Dow Chemicals,
New Zealand Dairy Board.
Business name changed to International Brands (Pvt) Limited (IBL). IBL grew its network of distribution and reach throughout the country and gained a lot of success during the next couple of decades. IBL sales grew from $8 Million to $363 Million.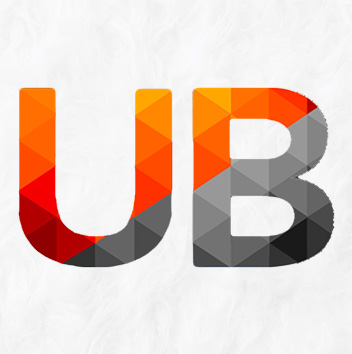 1991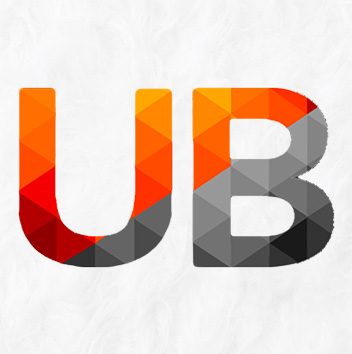 1993
IBL Acquired G. D. Searle (Pakistan). Under the control of the IBL Group, Searle has gone on to become the 6th largest pharmaceutical company in Pakistan.
IBL Holding Company formed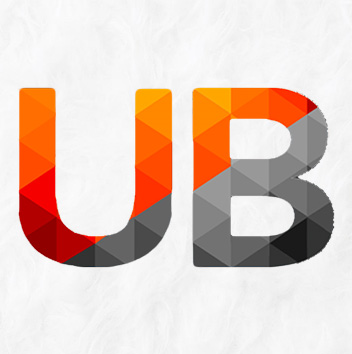 2012